Hotel arrangement!
An overnight stay in the Standard Kingroom with a 4 course dinner incl. wine arrangement. 125.- p.p.
Overnight stay in the Deluxe Kingroom with a 6 course dinner including wine arrangement. 150.- p.p. [fry, sat: 162.5.-] *Per two guests. valid on di, wo, do, excl. tourist tax. Rooms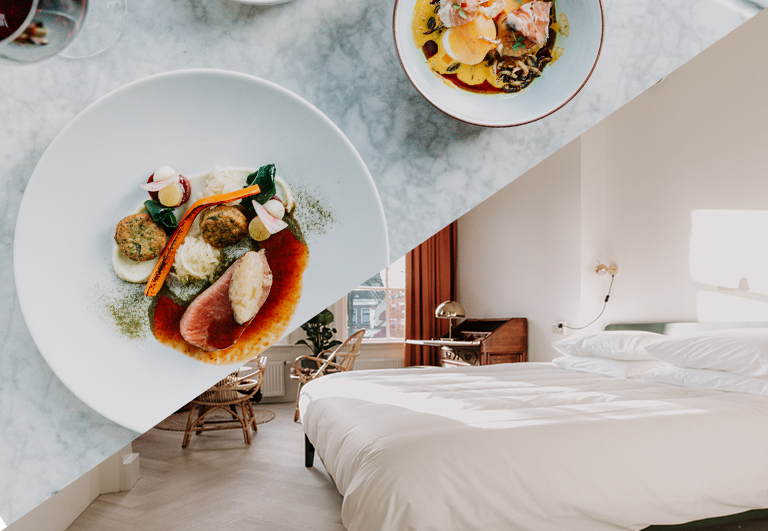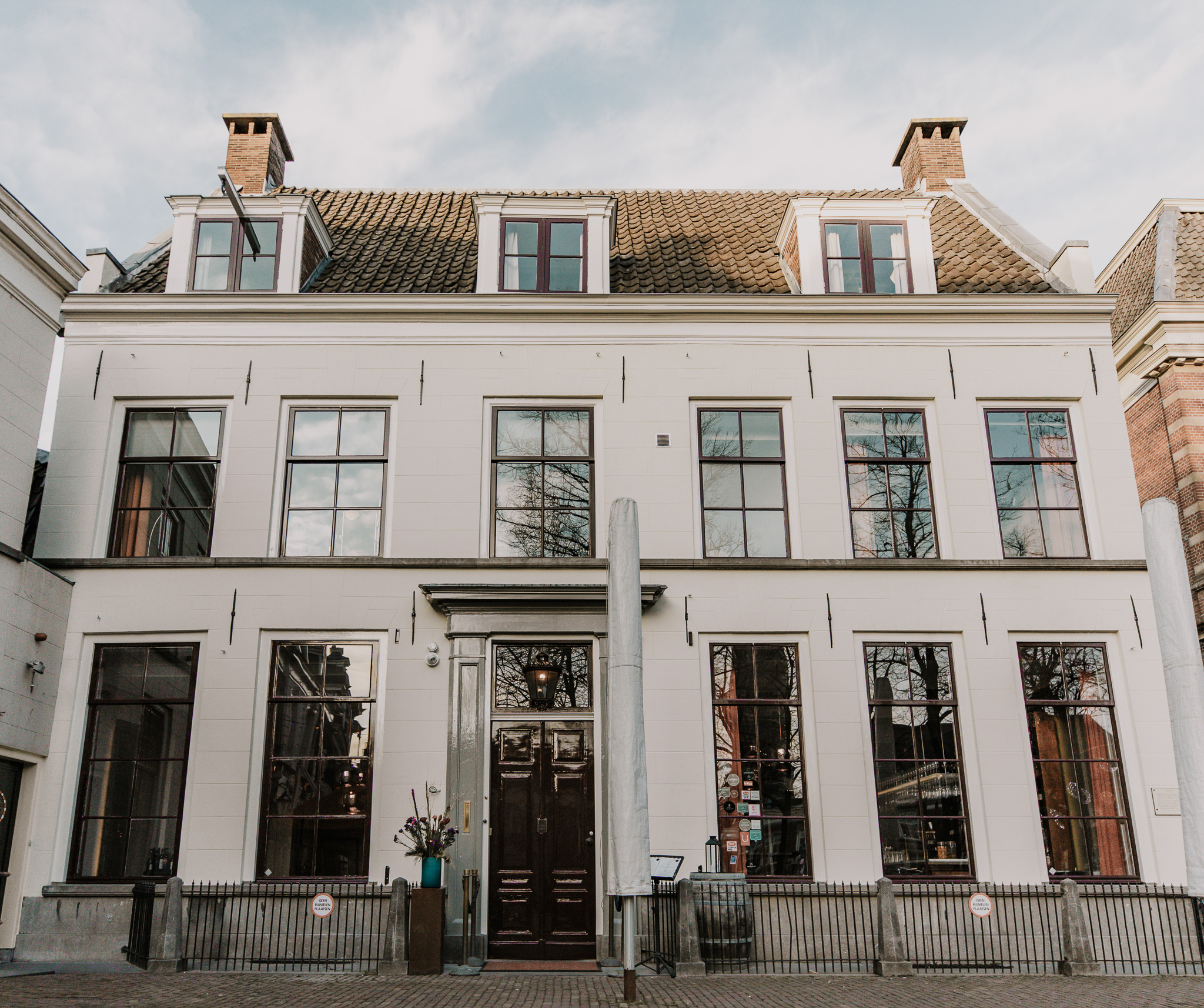 Dear gast, Welcome at Brass. With us you will find an authentic and intimate experience. We are a luxurious boutique Hotel surprising you with our unusual homely atmosphere.We are a cozy restaurant where classical cuisine meets enriching modern elements. Kind regards, Team Brass Utrecht



Make a reservations as a group with intelligent distancing.


Restaurant Brass is all about coziness and quality, it's a place where you can relax and enjoy yourself with friends and loved ones. This can be at a table in our restaurant or in our more private space "the kitchen table". We make sure that there is enough space between you and other tables to guarantee the 1.5 meter. Within the group it is you own responsibility to be symptom free and to choose your own distance from each other. We have plenty of space for a perfect evening.