Make a reservations as a group with intelligent distancing.


Restaurant Brass is all about coziness and quality, it's a place where you can relax and enjoy yourself with friends and loved ones. This can be at a table in our restaurant or in our more private space "the kitchen table". We make sure that there is enough space between you and other tables to guarantee the 1.5 meter. Within the group it is you own responsibility to be symptom free and to choose your own distance from each other. We have plenty of space for a perfect evening.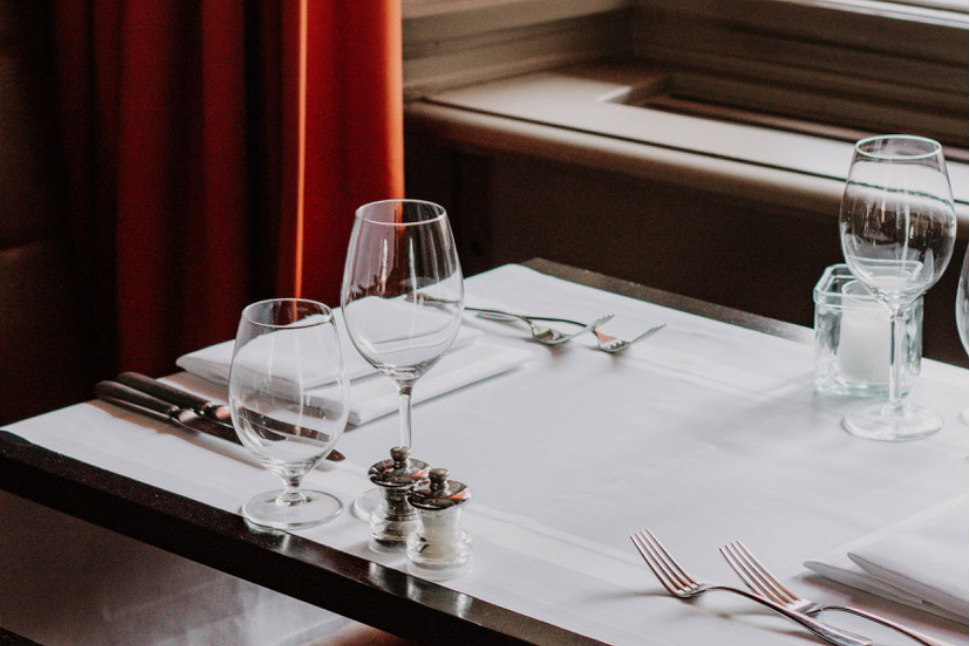 restaurant impression
At Restaurant Brass we are in love with exceptional flavours and we aim to create a surprising culinary experience for every guest. We serve unusual dishes in which we merge traditional ingredients with a contemporary interpretation.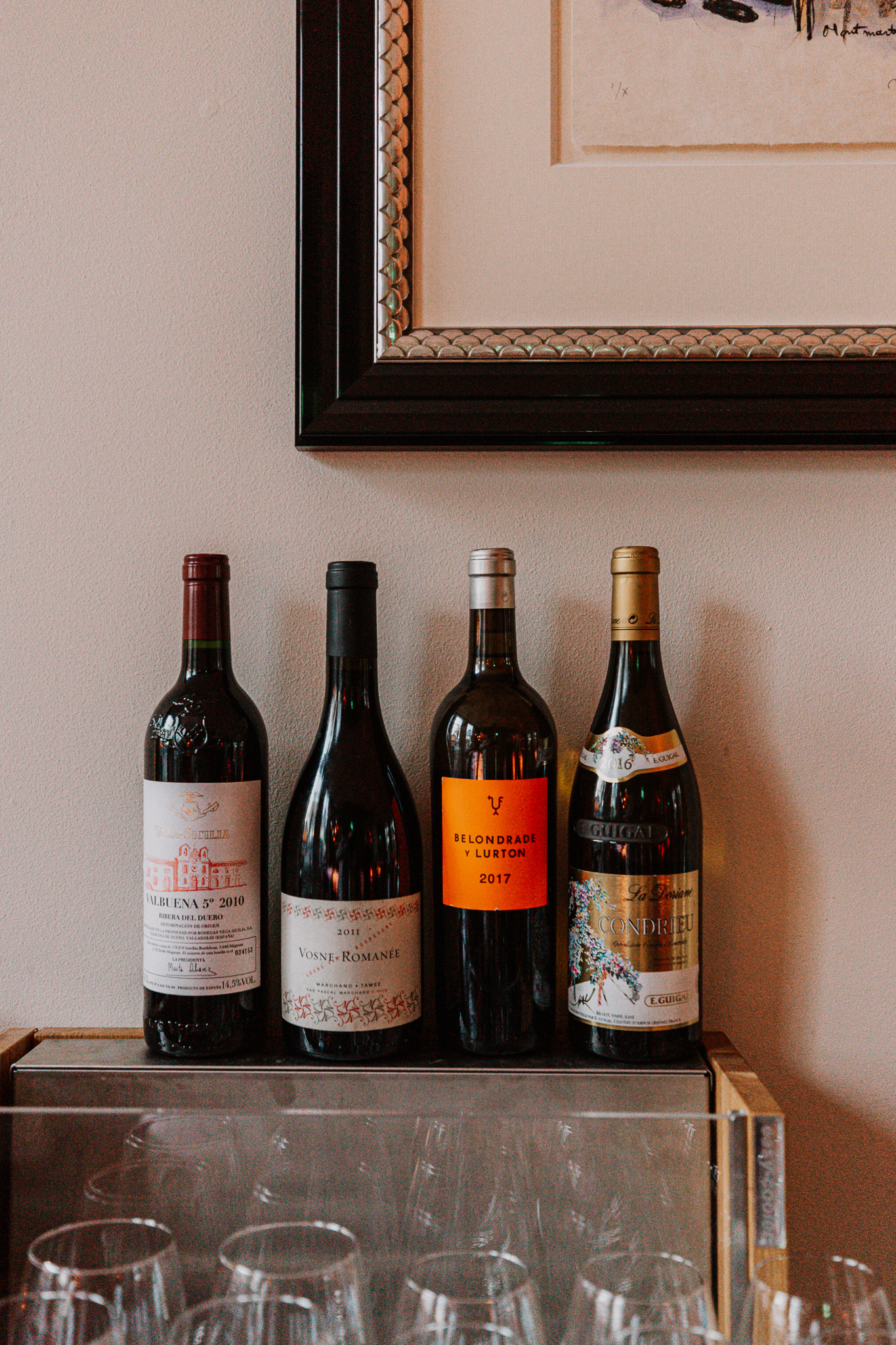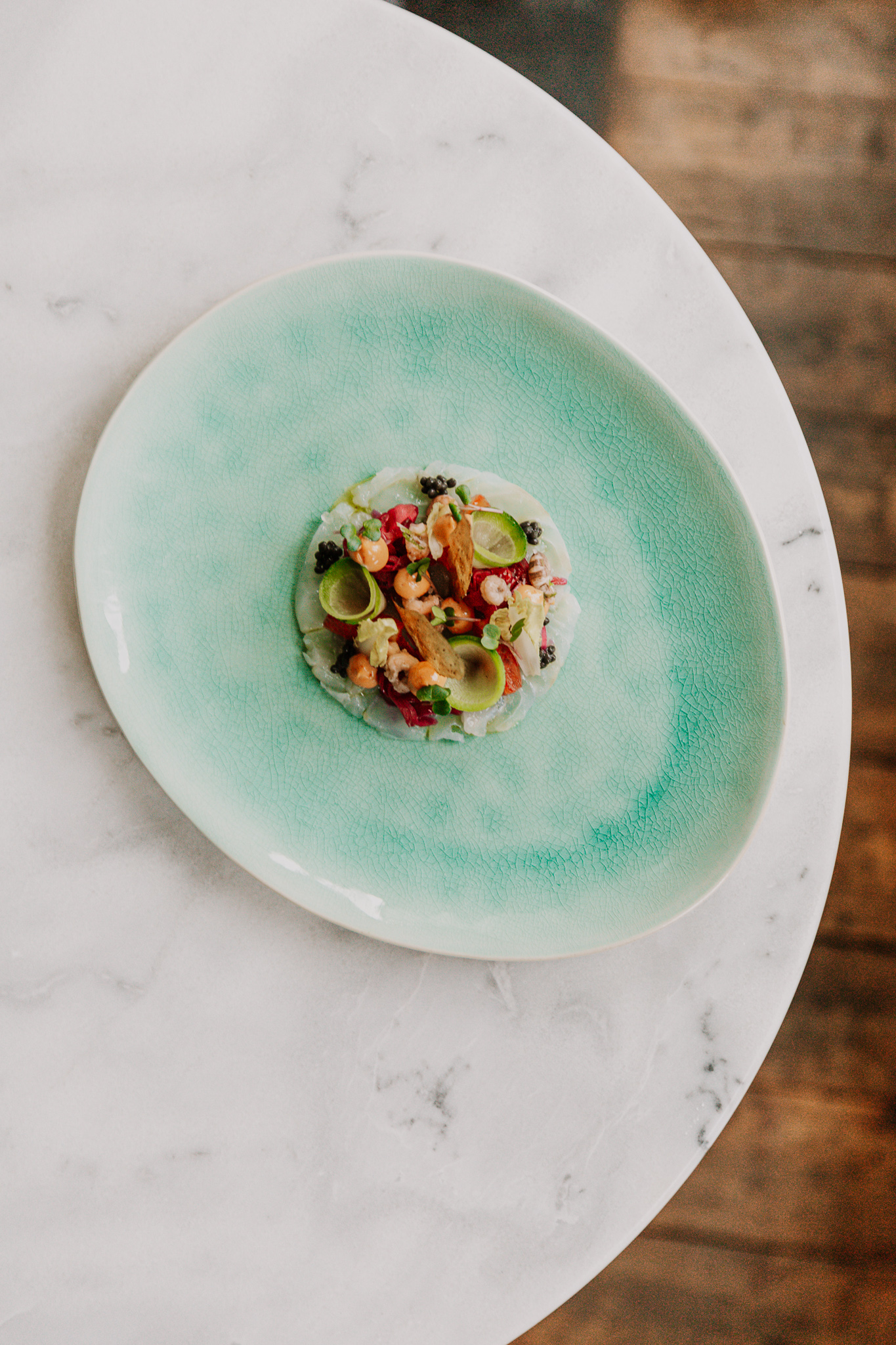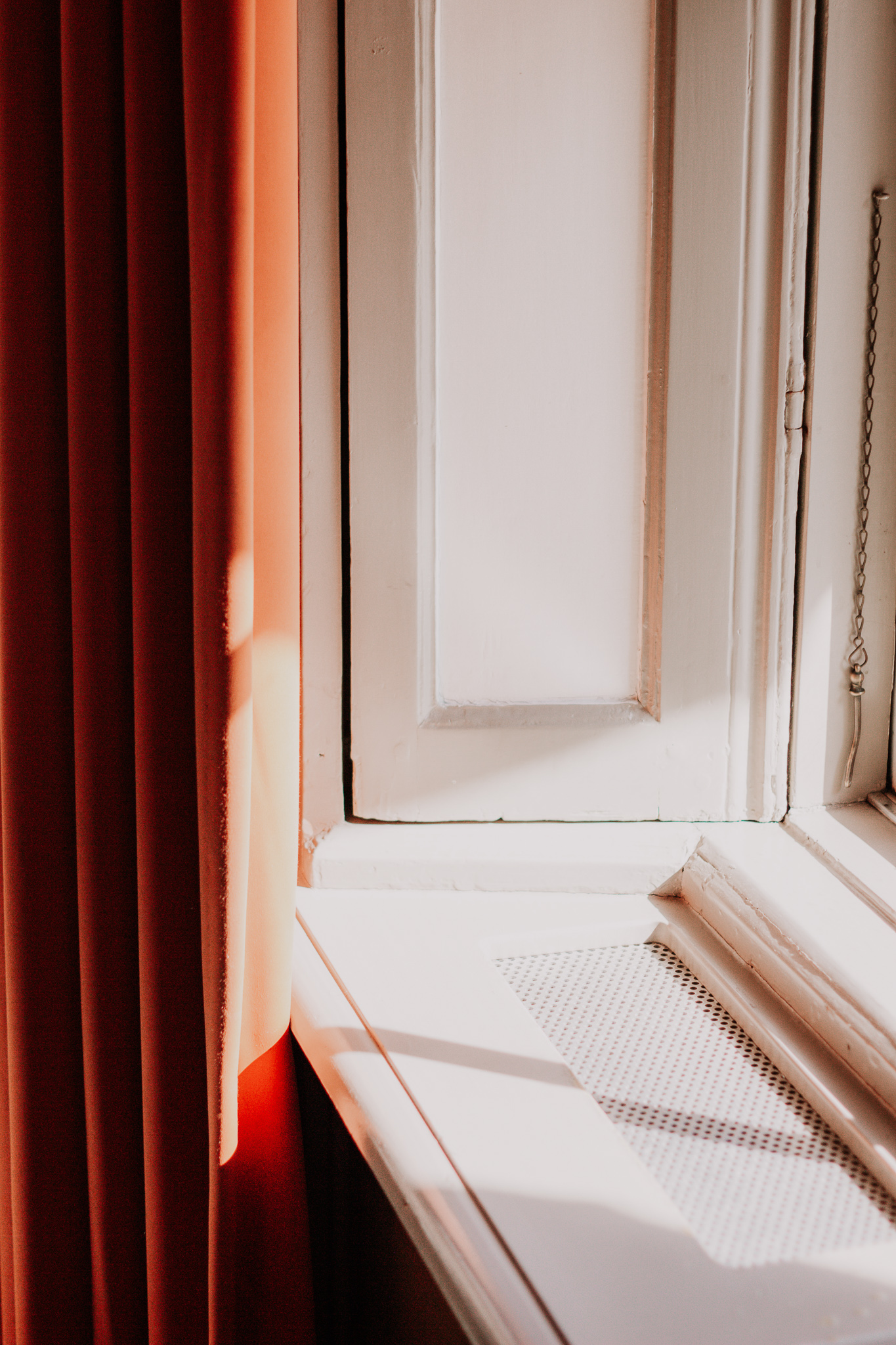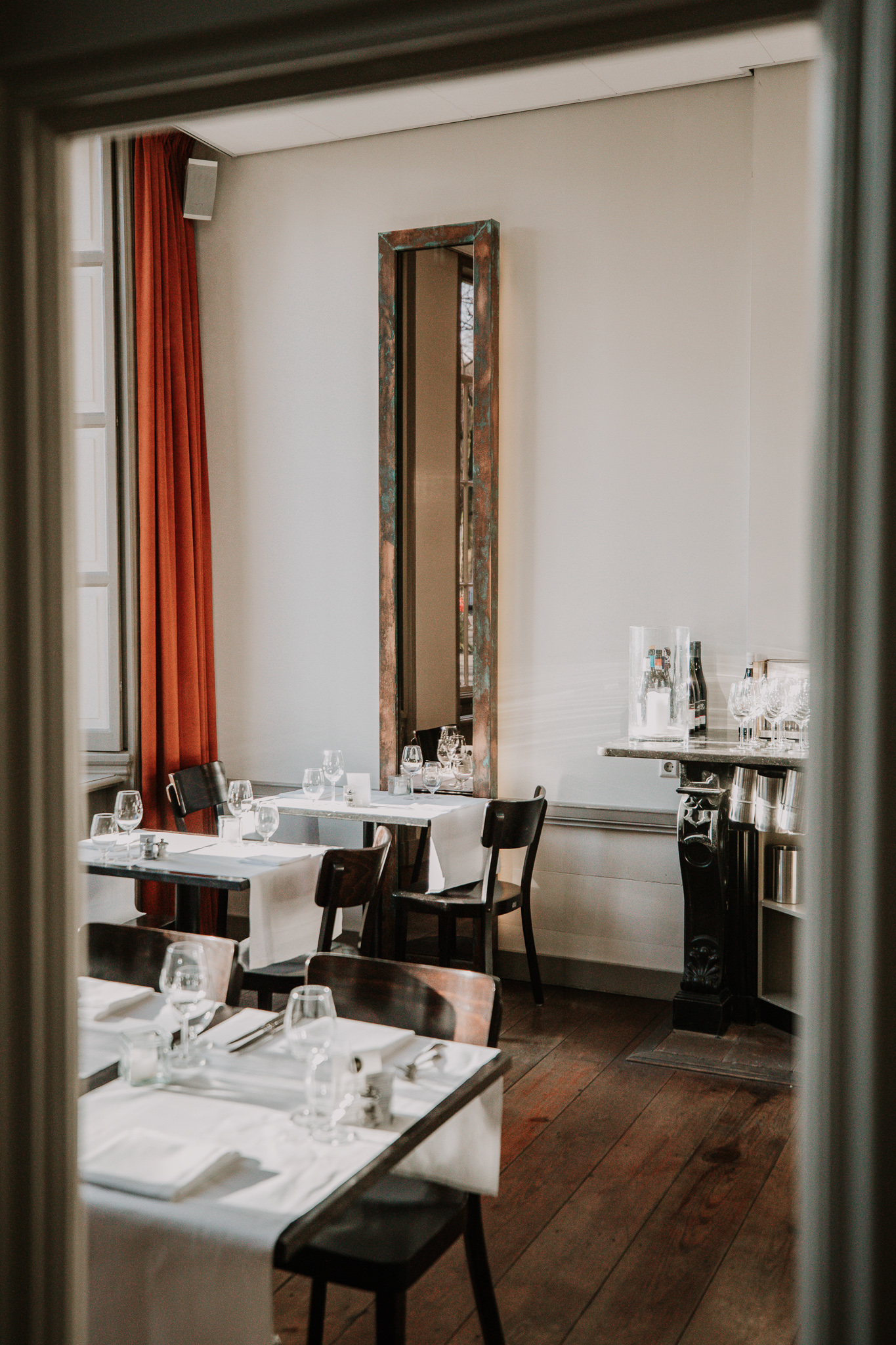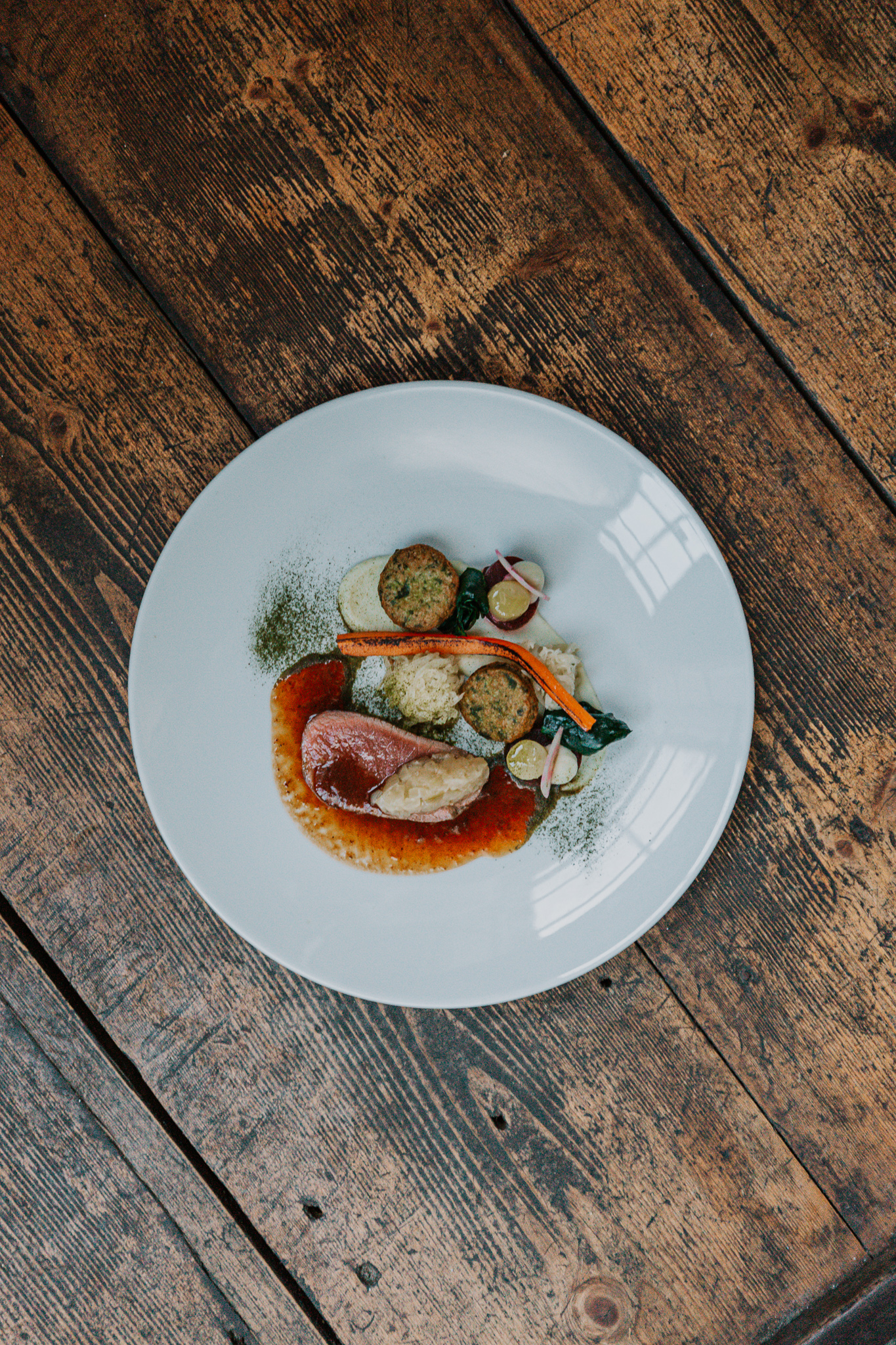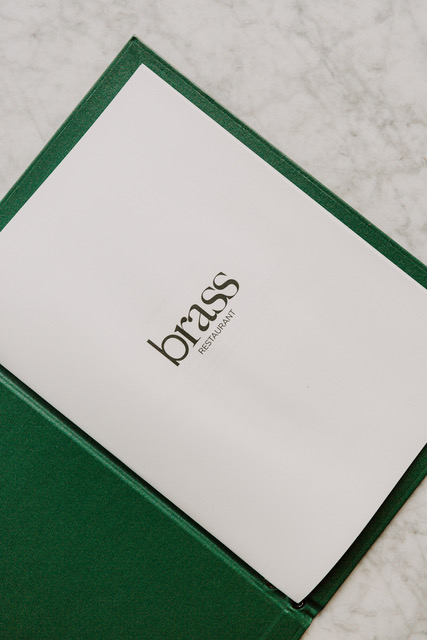 menu
A french inspired cuisine, carefully selected wines and excellent service for the perfect fine dining experience.